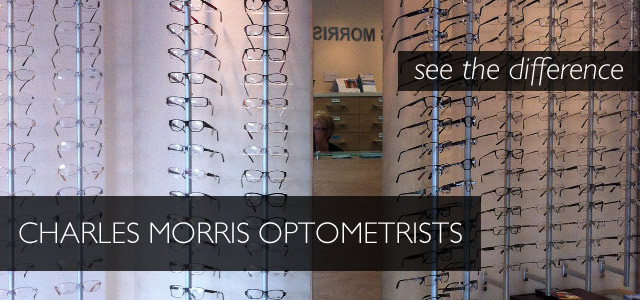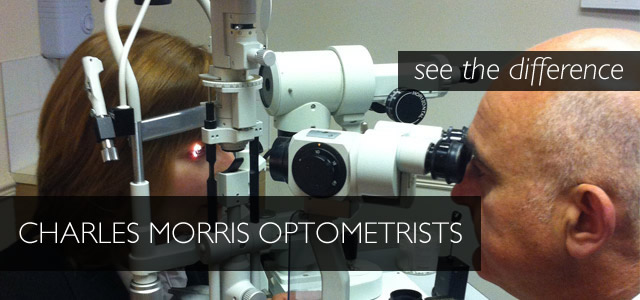 ABOUT
Charles Morris Optometrists, established in 1958 by Charles Morris Senior, has always been a family run business. Tony Smewing, a friend of Charles Morris Junior, took over the business in 2007 and is helped by his wife Sharon, who is joint owner. Tony works alongside the highly experienced professional team of Julie and Sarah.
We believe that as a small family independant optometrist we can be more sensitive to your needs. All of our advice to patients is given as we would want to be advised.
OPENING TIMES
The practice is open from 9.00am to 5.30pm every weekday and 9.00am to 5.00pm on Saturdays. We are closed on Sundays.
SPECIAL OFFERS
We often have special promotions and opportunities. You can view current offers using the link below.
COVID-19
During the COVID-19 crisis, we will be open for your telephone enquiries between 9:30 and 4:30.
TESTIMONIALS
Thank you to all at Charles Morris for the advice and service. A big thank you to Tony for all his help, information and patience. You have done more for me in 2 visits than 25 years elsewhere. Thank you.
I have had excellent service with this Optometrists, I would recommend them to any friends and family.
Replaced my nose pads on my reading glasses and serviced them for free, I am very pleased. The best opticians I've ever had!